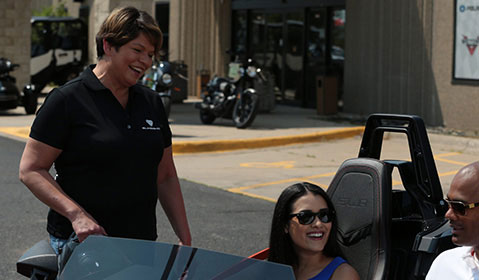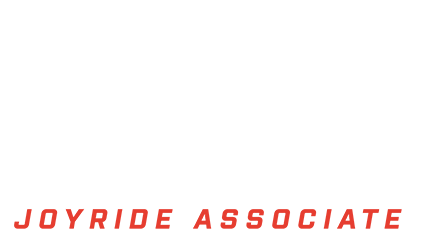 Joyride Associates are your dedicated Slingshot connection at the dealership. They are hand selected by Slingshot for their knowledge and experience, ranging from matching your ride with your unique style to competitive racing. Find one today and start your Ultimate Joyride.
FIND A JOYRIDE ASSOCIATE IN YOUR PROVINCE
Not every dealer has a Joyride Associate yet. Can't Find a Joyride Associate in your area? Find a dealer near you to get started.