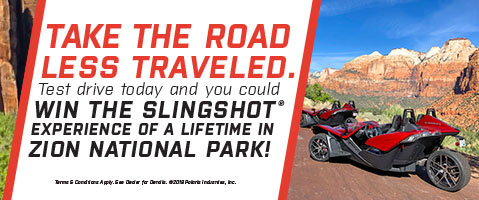 Slingshot Adventure Giveaway
The SLINGSHOT ADVENTURE GIVEAWAY SWEEPSTAKES has ended.
Win A One Of A Kind Slingshot
Check out the unique Rockstar Energy and Destiny 2: Forsaken themed custom built Slingshot then go enter your codes for a chance to win!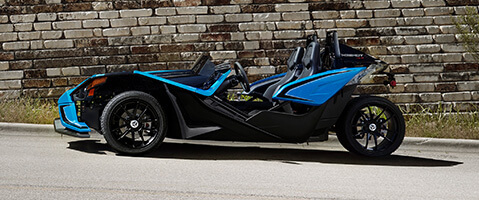 2018 Slingshot SLR Sweepstakes
The 2018 SLINGSHOT SLR SWEEPSTAKES has ended.