Slingshot Adventure Giveaway
Test Drive a Slingshot & Be Entered For a Chance to Win 1 of 3 Slingshot Adventures in Zion National Park!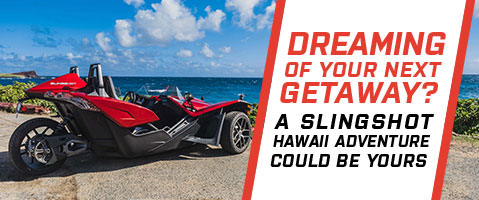 The Test Drive Adventure Sweepstakes has ended.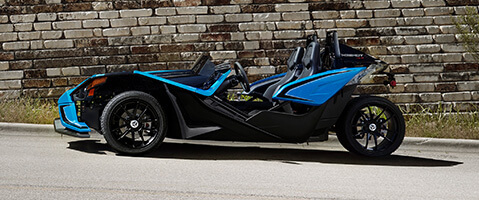 2018 Slingshot SLR Sweepstakes
Enter for your chance to win a 2018 Slingshot® SLR and experience the raw adrenaline of the open road.