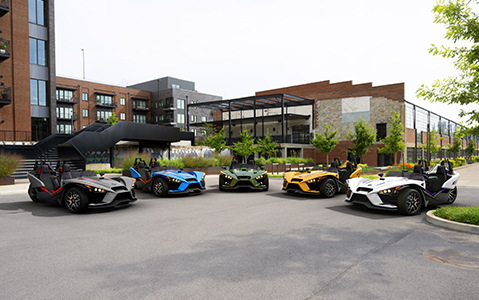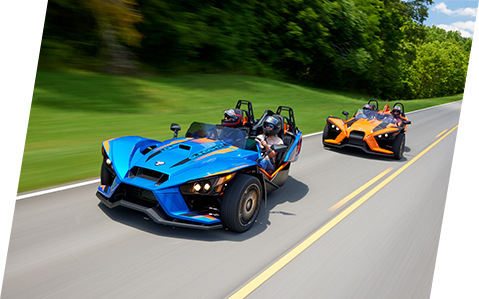 SLINGSHOT. LET THE GOOD TIMES FLY.
Slingshot started as a prototype designed by a group of Polaris engineers in 2010. By 2014, Slingshot was redefining the driving experience by moving from prototype to production, bringing the first vehicle of its kind to market. And we didn't stop there. Our commitment to our community of drivers remains our number one priority as we continue to invest in research and development to bring the most innovative, high-quality products to the open road. We believe that adventure is about going beyond the ordinary to reach the extraordinary. If you love the drive as much as we do, join the Slingshot Team today.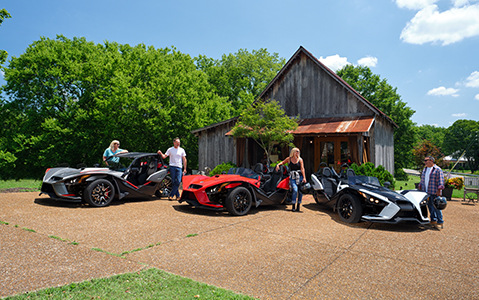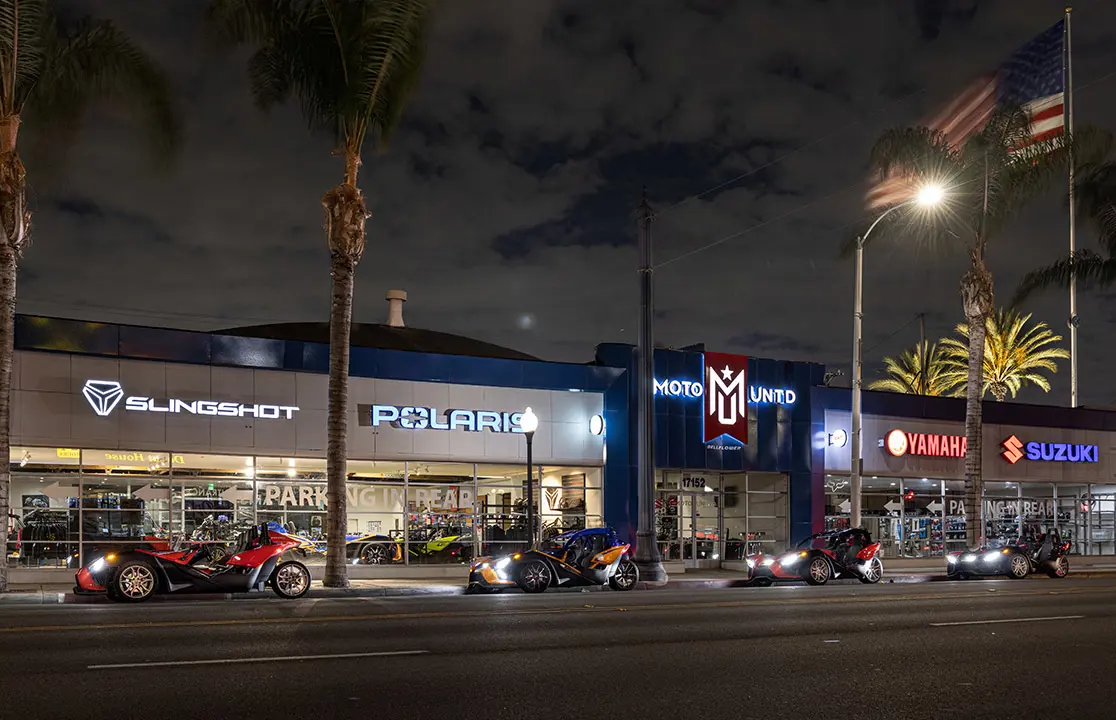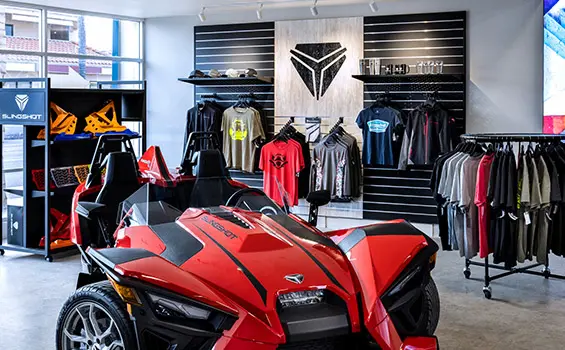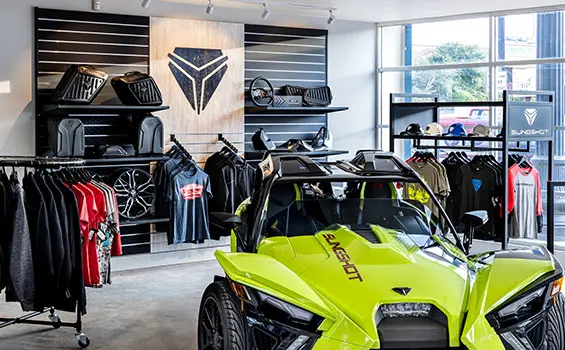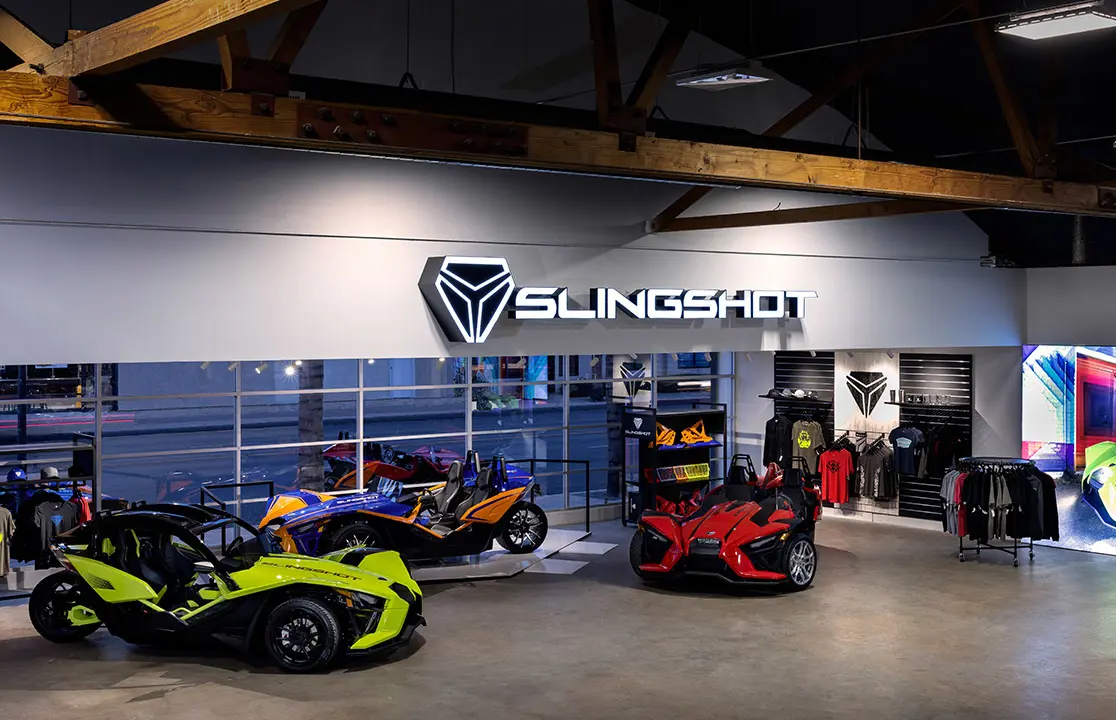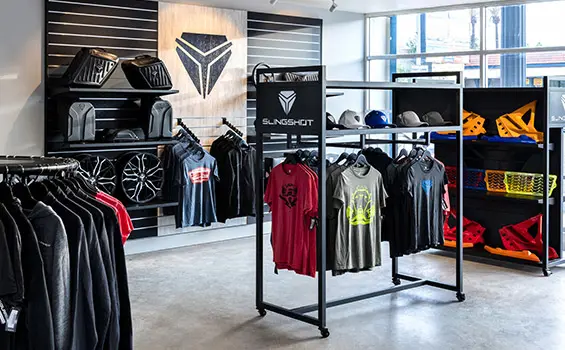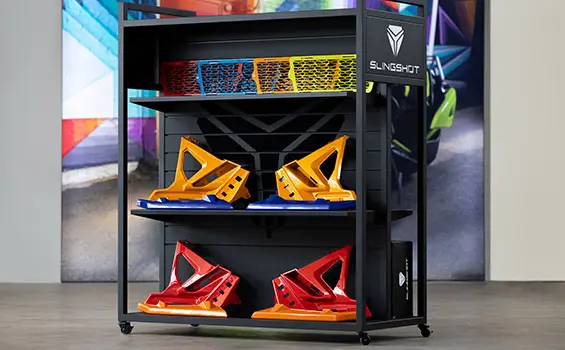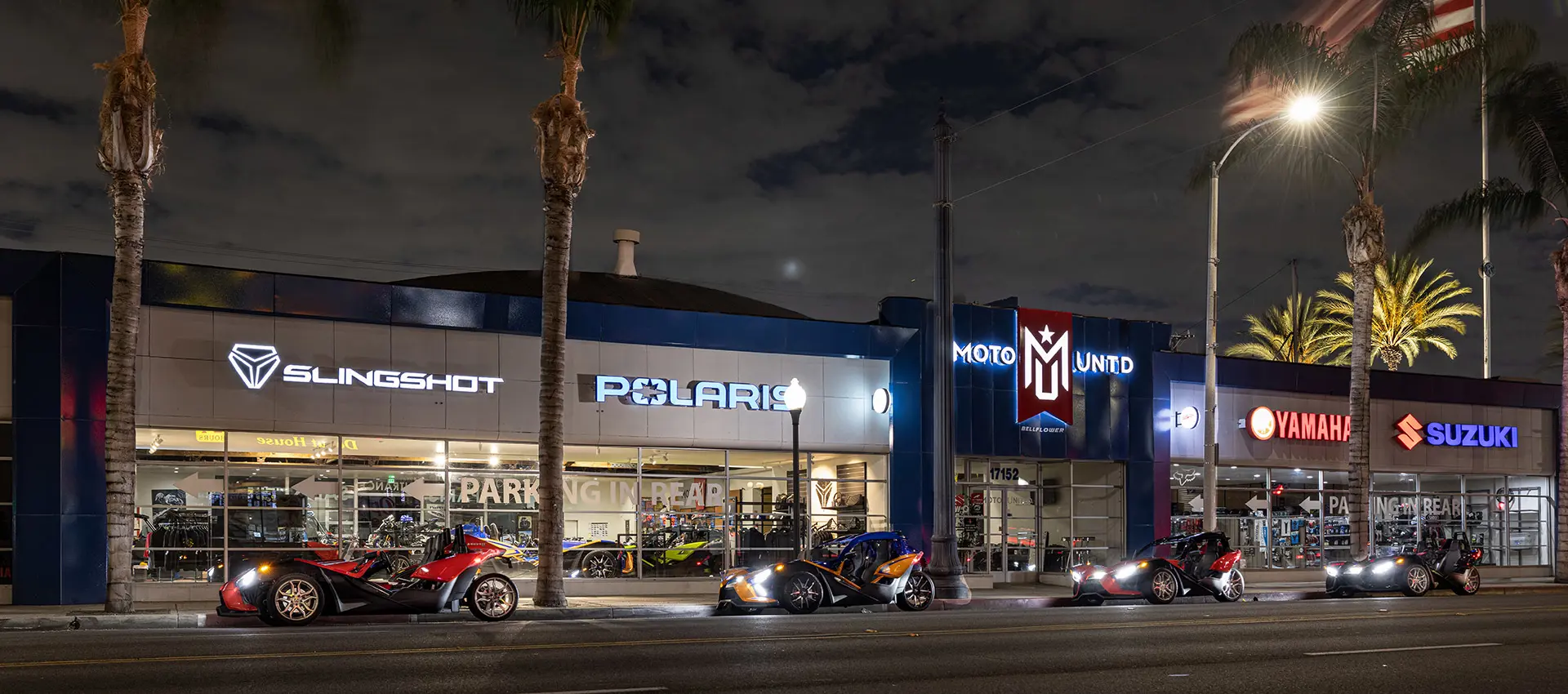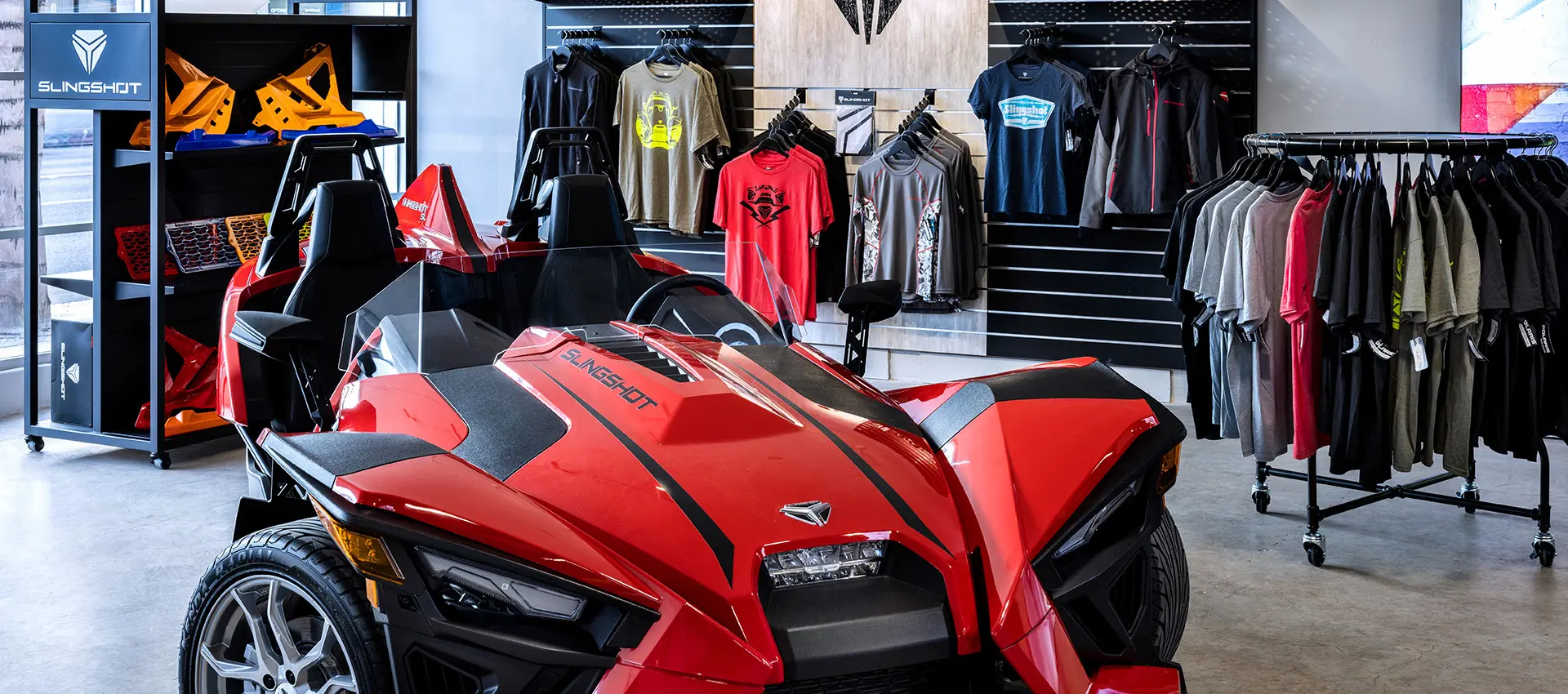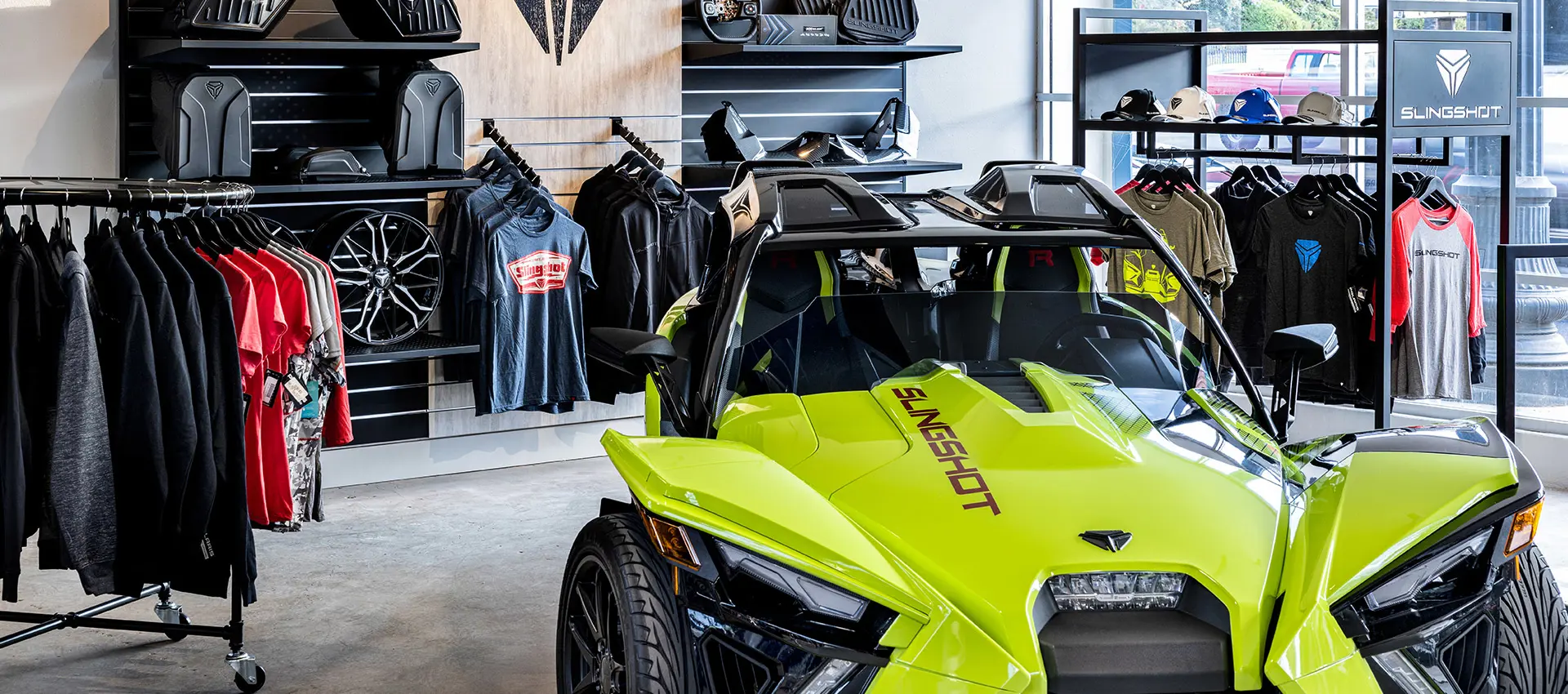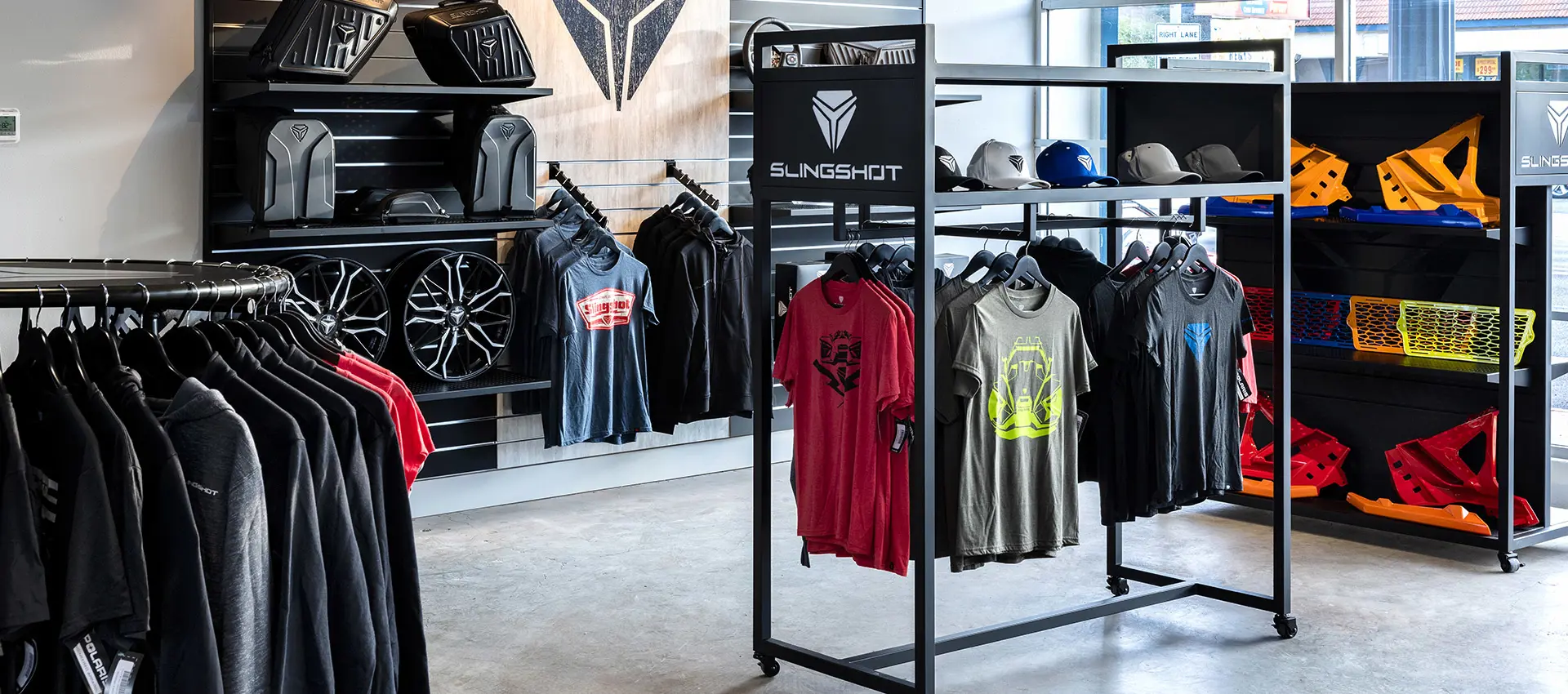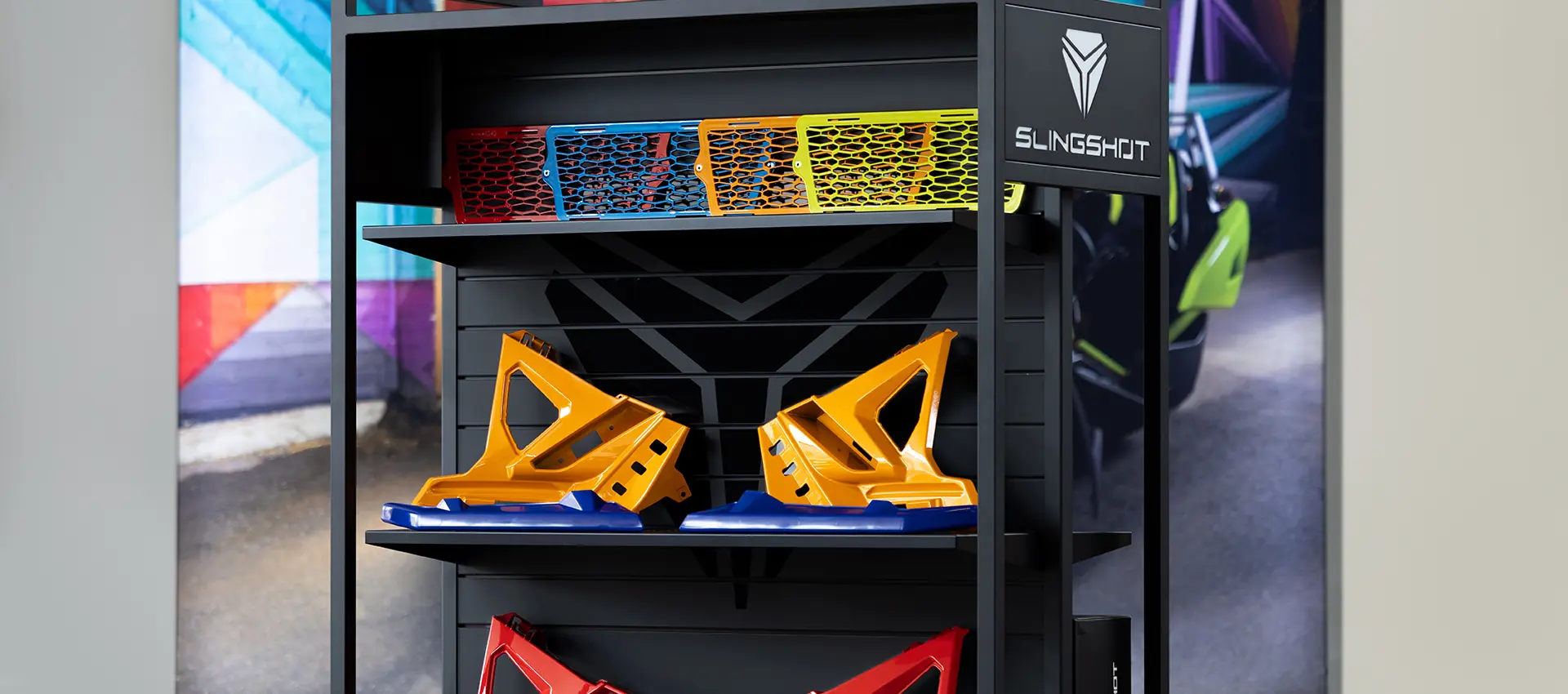 Slingshot is looking to expand our dealer network and grow our community of passionate riders. Key market opportunities are highlighted below, but not limited to these areas. Don't dream it. Do it. Submit your inquiry today.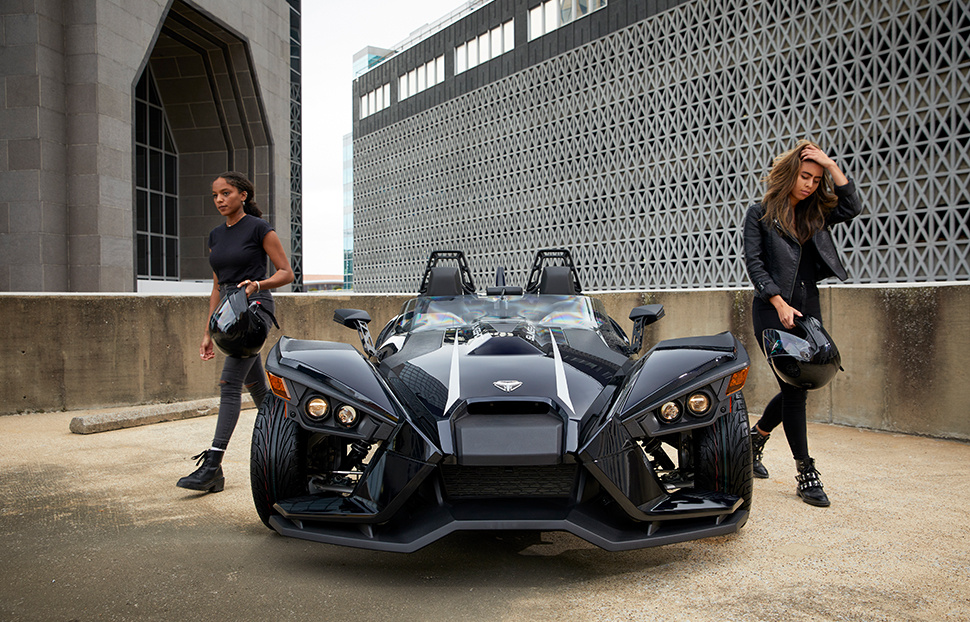 Impossible to ignore, Slingshot owners are a proud group. Connect with other passionate riders and share your adventure.
Follow Us: @polarisslingshot or #PolarisSlingshot