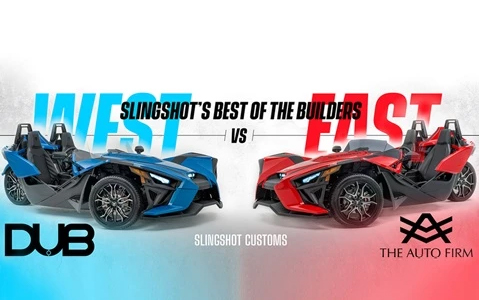 Slingshot's® Best of the Builders: East vs West
We challenged two of the best builders in the country. Partnered them with two celebrities. And asked them to customize, personalize, and build the sickest 2020 Slingshot SL in the United States. Welcome to Slingshot Best of the Builders: East vs. West.

The builders competed to see who could design and create a 2020 SL that truly signifies their celebrity partner. We wanted them to put their mark on that indescribable feeling the Slingshot brings, the Slingshot Effect. Representing the East Coast was The Auto Firm, featuring Alex Vega. Alex and crew partnered with Pop Superstar, Teyana Taylor. From the West Coast, was DUB - DUB designed its Slingshot for Blink-182's Travis Barker.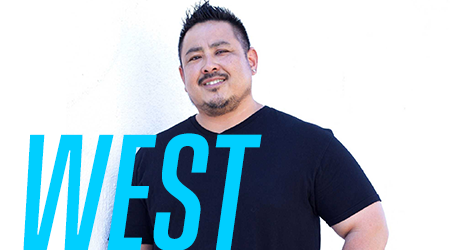 THE DESIGN | DUB & TRAVIS BARKER - WINNER
DUB Publishing is a leading, authoritative voice in the urban automotive lifestyle scene. Its eponymous magazine was the first in the industry dedicated to covering celebrity-driven vehicles and giving a first-hand look at the expansion of a multi-billion dollar industry that revolves around the vast world of car customization. They are widely recognized as pioneers in the celebrity car culture space as well as what is known as the DUB market.
As the founders of the influential urban automotive lifestyle publication, DUB Magazine (January 2000), as well as the highly-rated television show, The DUB Magazine Project, which featured custom work on celebrity automobiles performed in the DUB Garage, the brand has had the opportunity to custom design and build hundreds of vehicles for top celebrities, including David Beckham, Tyga, Snoop Dogg, Tony Hawk and many others. They are also the creators of the DUB Show Tour, which combines performances by today's top artists with one of the most exciting car shows in the world. With over four million active fans, the brand is also well known as a social media powerhouse.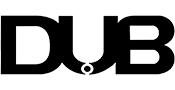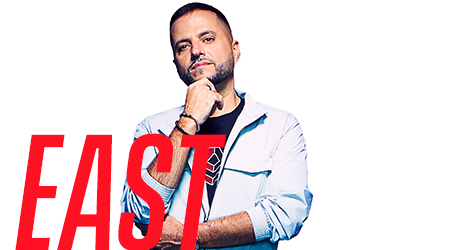 THE DESIGN | THE AUTO FIRM AND TEYANA TAYLOR
For creative designer, Alex Vega, customizing cars is his way of inspiring others to dream big. Alex, the owner of The Auto Firm, is known to be "the main designer for the entertainment industry." Since 2004, his clients include elite athletes and world-renowned celebrities who go to him for all their automotive needs. He has an extensive history in building and modifying Slingshots. Through trials and tribulations, Alex has maintained long-standing clients, while continuing growth and expansion. Today, The Auto Firm is one of the largest custom shops in the automotive industry and caters to anyone looking to personalize their ride.