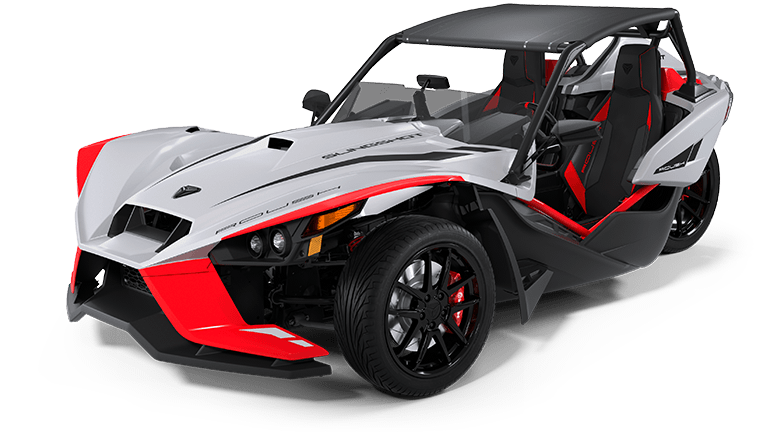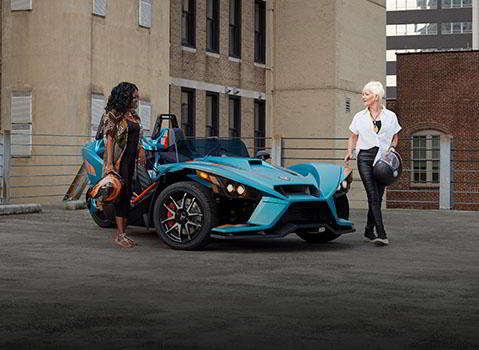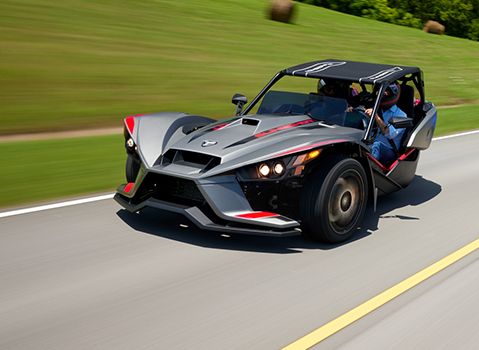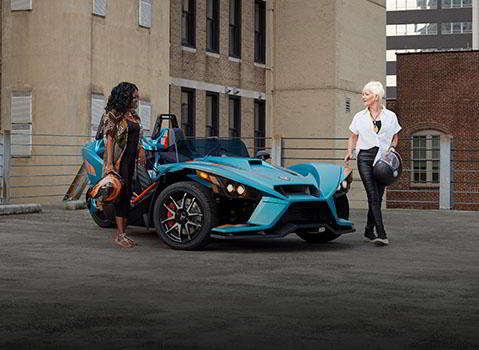 Select your Slingshot to customize, then add storage, audio, lighting, style pieces, and more to make it uniquely yours.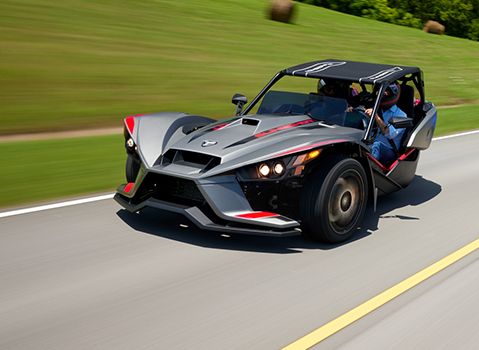 Estimate your trade on anything from a motorcycle, to an ATV, to a trailer, or more.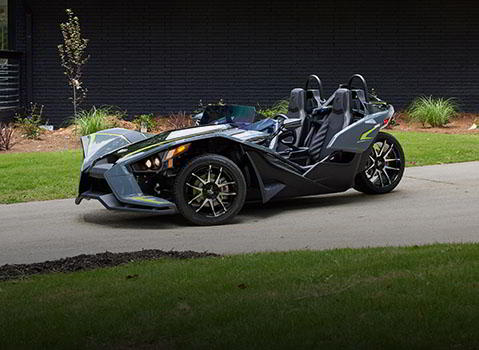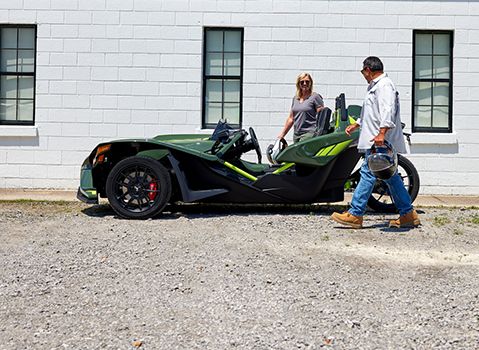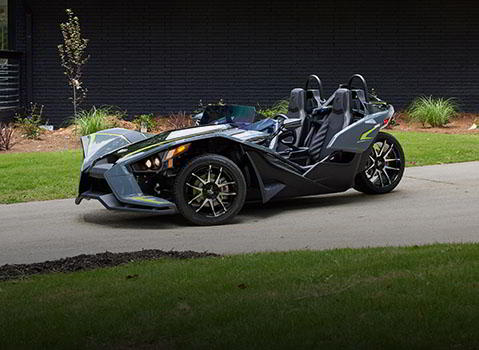 Check out the latest dealer inventory of new three-wheel vehicles.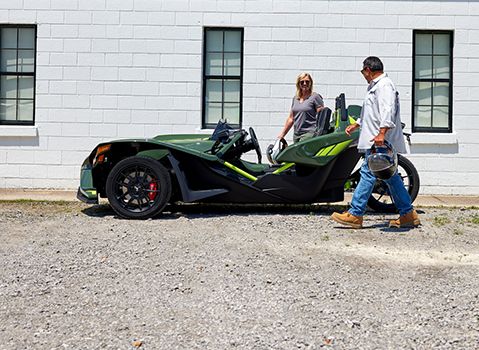 We've partnered with Polaris Xchange marketplace to connect you with a huge selection of used three-wheel vehicles.