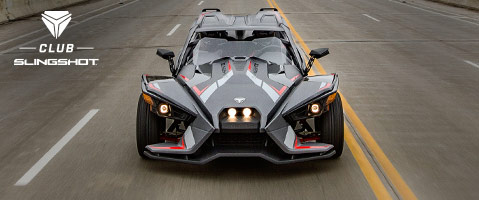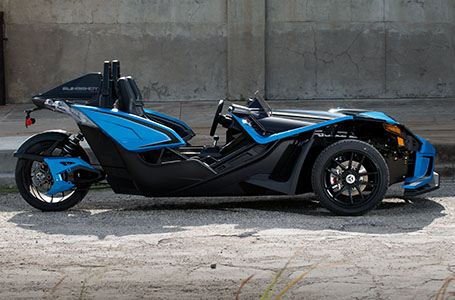 Connect
Bring Slingshot® owners in local area to get out, ride together and make connections with other owners and prospective owners.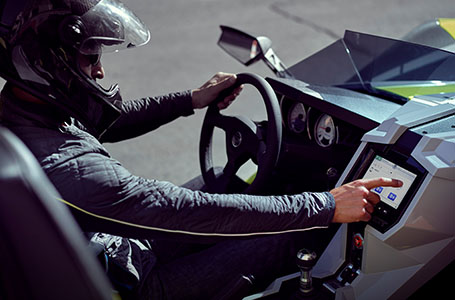 Ride
Promote responsible, safe Club activities and encourage participation in events, rides, and other activities in a responsible and safe manner.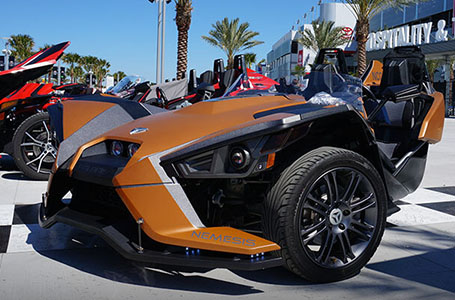 Involvement
Foster community support and involvement through events, rides, fundraisers, and other charitable activities.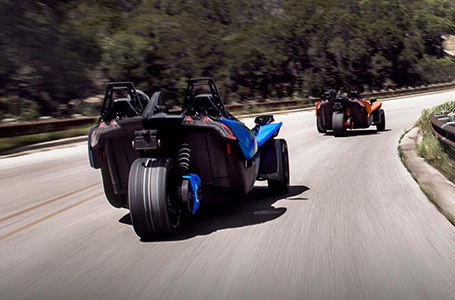 Fun
Whatever your definition of fun may be, in Club Slingshot™ we know the one-of-a-kind riding experience will make you smile!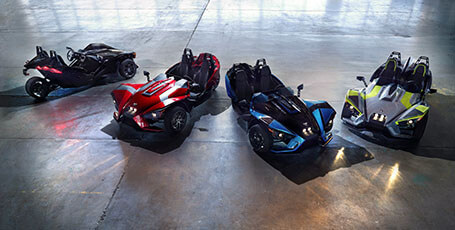 How to Participate
Stop into your local dealership to connect with your local Slingshot group.