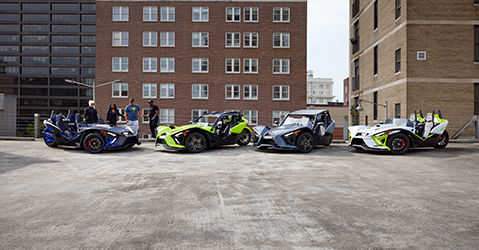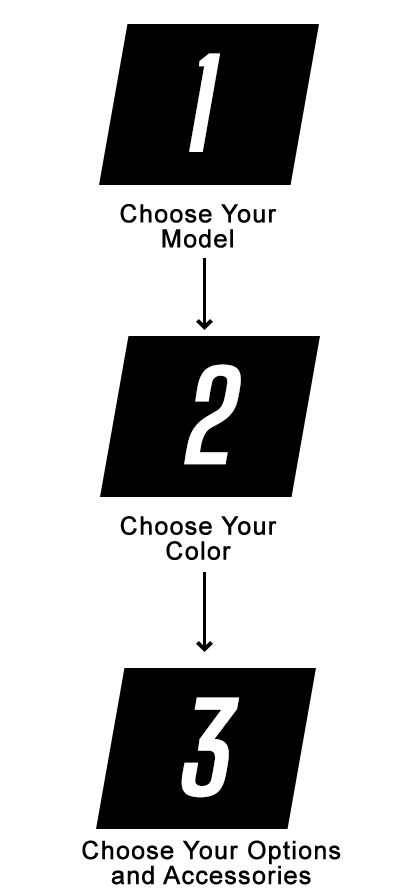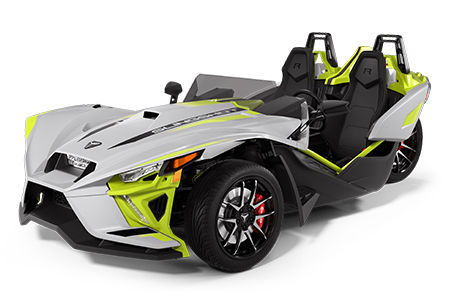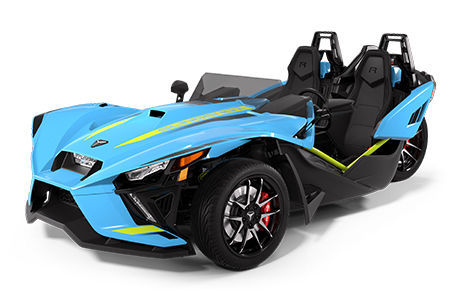 Color and Accessories vary by model
Available Options And Accessories
There are countless combinations to personalize your ride, but check out some of the fan-favorites.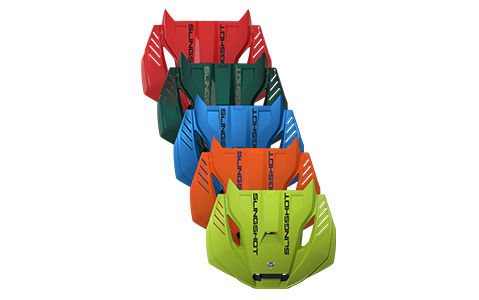 UNIQUE WILL LOOK GOOD ON YOU
Make cool look easy with the Vented Sport Hood that offers unique and aggressive finishes and improves aerodynamics and cockpit airflow.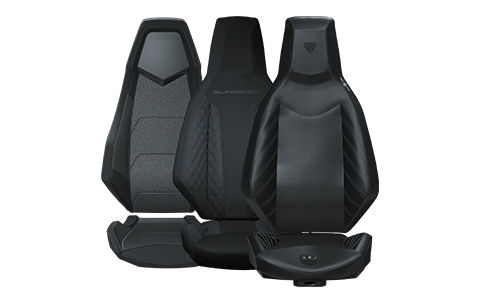 ENGINEERED TO MEET YOUR NEEDS
Add comfort and style to your ride with a variety of seat options, including Heated and Cooled Seats, Comfort Seats, or Sport Seats.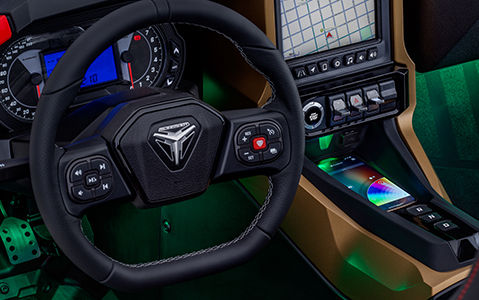 Show your true colors with the Premium Interior Light Kit by XKGlow®. Installed with integrated wiring in the footwells, under seats, left- and right-hand side tubs, and along the center console, you control color changes using a phone app or synchronize light changes with your music.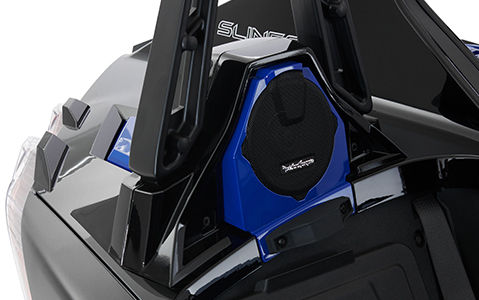 A premium audio system by Rockford Fosgate® lets you enjoy your personal playlists as soundtracks for the open road. With its well-matched premium components, this system delivers audio with great power and exceptional tonal quality.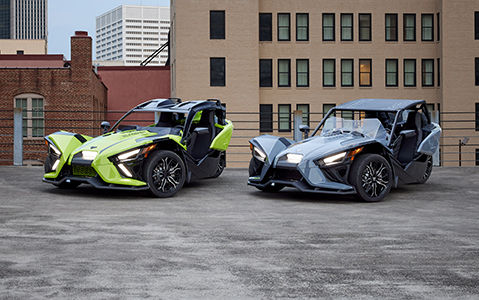 ELEVATE YOUR RIDING COMFORT
The Slingshot Excursion Top provides cool shade when sunny days inspire long drives and the color matched Slingshade flaunts sleek lines and automotive-grade finishes.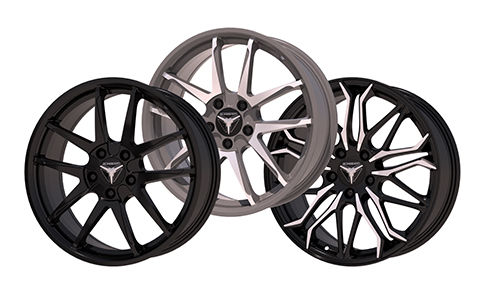 GRAB ATTENTION AT ANY SPEED
A variety of premium wheels deliver outstanding performance and allow you to project your project distinctive style.
Frequently Asked Questions