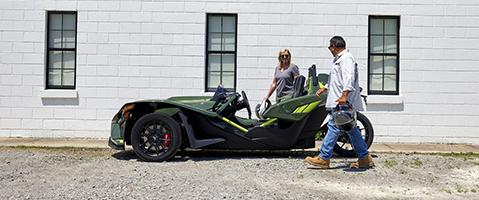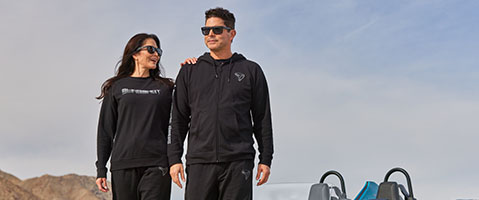 Slingshot Apparel Giveaway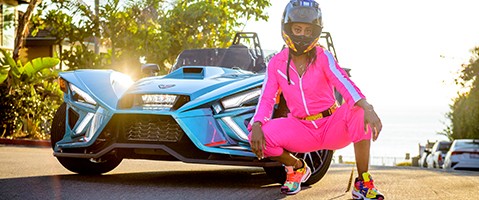 SHARE YOUR REASONS TO OWN A SLINGSHOT SWEEPSTAKES HAS ENDED.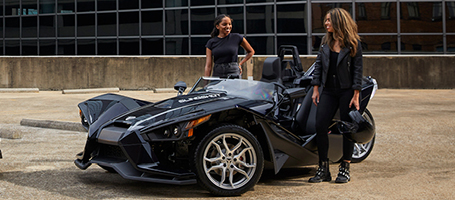 Win up to $100 off Slingshot gear, accessories, and parts has ended.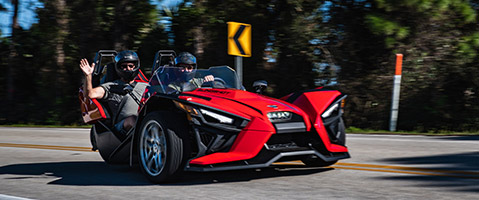 The What's Better In Your Slingshot Contest Has Ended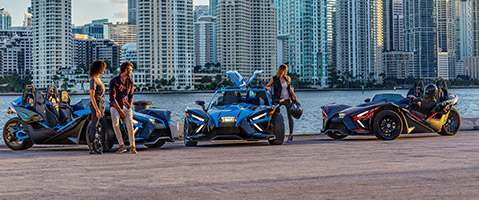 THE IT'S AUTOMATIC SWEEPSTAKES HAS ENDED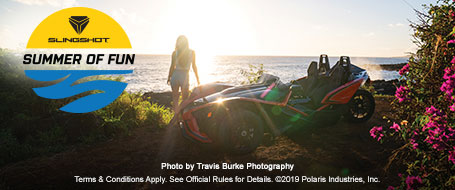 The Polaris Slingshot Road To Hana Giveaway Has Ended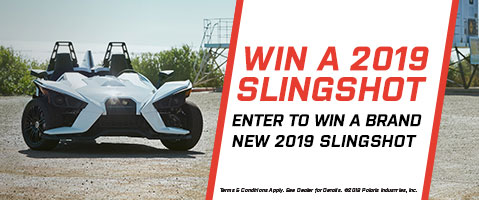 The 2019 Slingshot Giveaway Sweepstakes has ended.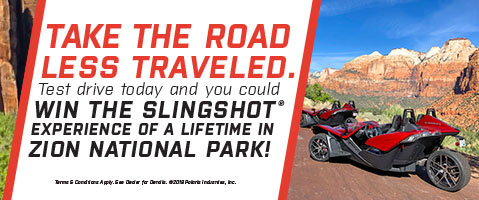 Slingshot Adventure Giveaway
The SLINGSHOT ADVENTURE GIVEAWAY SWEEPSTAKES has ended.