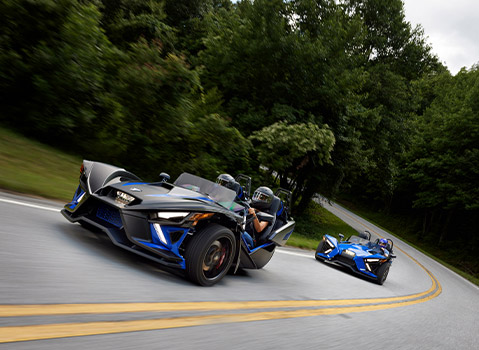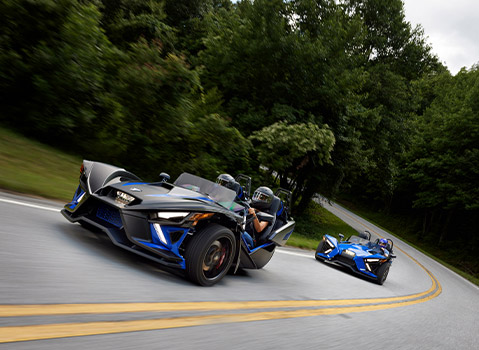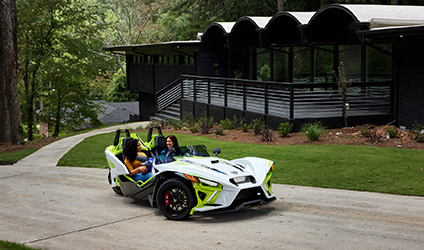 Start with routine maintenance
Spring is a great time to perform routine maintenance on your Slingshot. Be sure to use genuine Slingshot parts and lubricants that were designed and tested by the same engineers that designed and tested your Slingshot.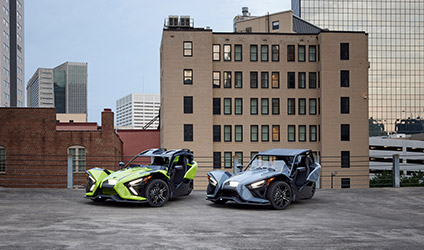 Make Your Slingshot Your Own



Shop Slingshot accessories and make your vehicle one of a kind for how you drive. Get inspired with four new accessory series to match your ride with your style, boost your performance, and gear up for your next adventure.
Gear Up for Slingshot Season



Stand out on the road with men's and women's riding gear that suits your style. Stand out everywhere else with casualwear and hats.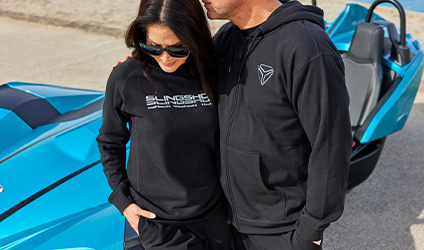 OWNER RESOURCES
Access information you need as an owner of a Slingshot including owner's manuals, maintenance tips, and frequently asked questions.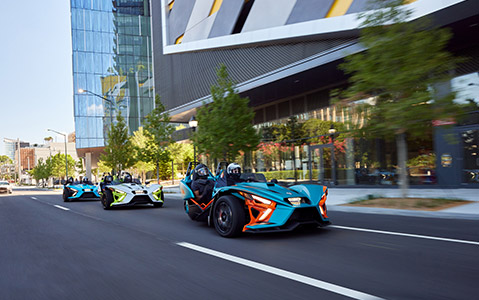 TOP-NOTCH SERVICE

Our dealers offer top-notch service using genuine Slingshot products so you can make the most of every ride.