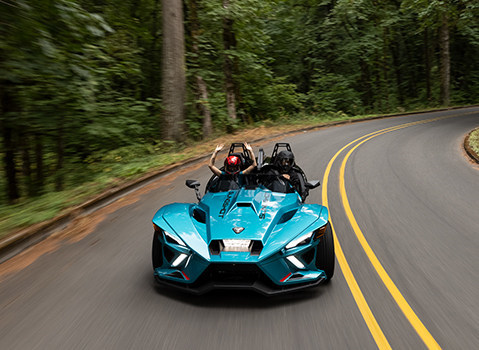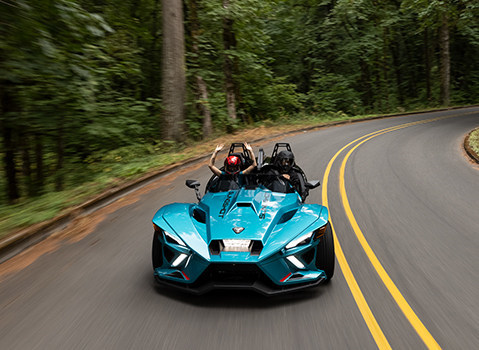 It's time to get out there. Make sure your Slingshot is ready. With spring weather right around the corner, it's the perfect time for a little pre-season prep. Whether you've been driving all year or waiting out the winter weather, now is the best time to gear up for the road ahead.
Start with routine maintenance
Spring is a great time to perform routine maintenance on your Slingshot. Be sure to use genuine Slingshot parts and lubricants that were designed and tested by the same engineers that designed and tested your Slingshot. And always follow the maintenance schedule in your owner's manual.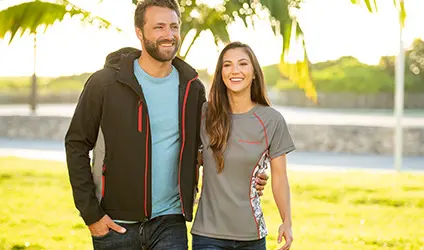 Gear Up for Slingshot Season



Stand out on the road with men's and women's jackets that suit your style. Stand out everywhere else with casualwear and hats.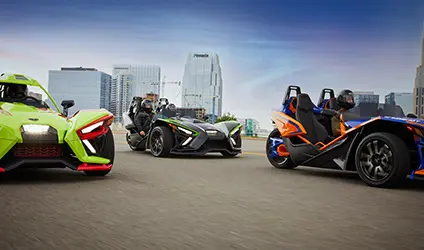 Shop Slingshot accessories and make your vehicle one of a kind, for how you drive. Choose from style & color, comfort & protection, performance or storage. Get inspired with four new accessory series to match your ride with your style, boost your performance, and gear up for your next adventure.
SUPPLIES FOR THE SEASON
Keep your garage stocked with items like an extra belt, spark plugs and a tire to ensure you're always ready to get out there.
TOP-NOTCH SERVICE

Slingshot dealers offer top-notch service using genuine Slingshot products so you can make the most out of every ride. Our dealers are open and ready to help you prepare for spring riding.