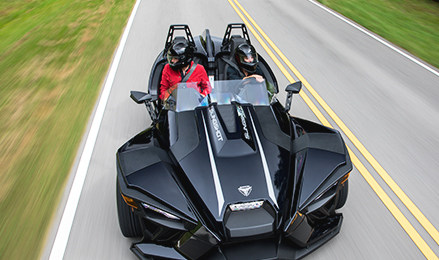 Best Midwest Drives
No Better Places To Be. No Better Way To Get Out There.
When the moment calls for an epic drive, these are the routes to check out in the Midwest. This area is home to some of the most scenic and geographically diverse roadways out there. Navigating your way through beautiful river bluff country, the unimaginably vast great lakes, amazing rock formations, seas of corn fields and thick forested canopies. Oh, and let's not forget the curves you can accelerate in and out of on your way to an abundance of historic diners, scenic overlooks, historical markers and national monuments.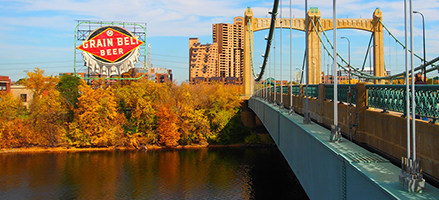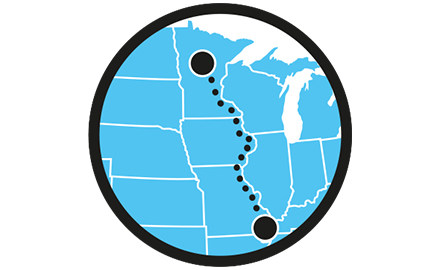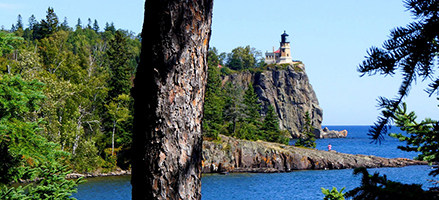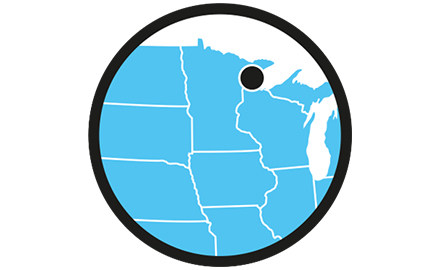 PRO TIP: Plan out your trip with RIDE COMMAND®. You can map out your route and pick waypoints along the way, including gas, food and lodging. Available as an app or access onboard select Slingshot models. DOWNLOAD THE APP >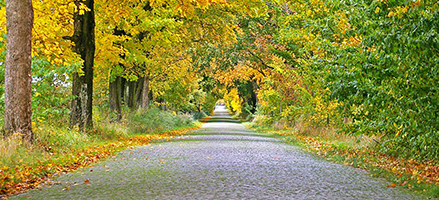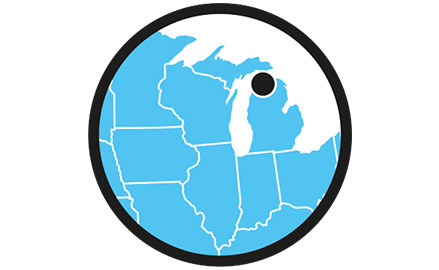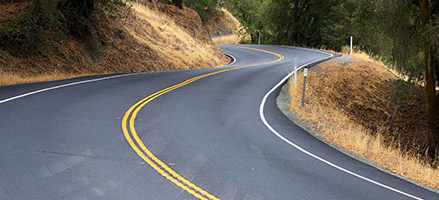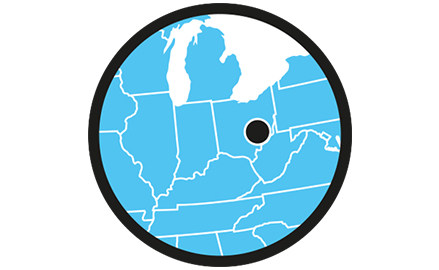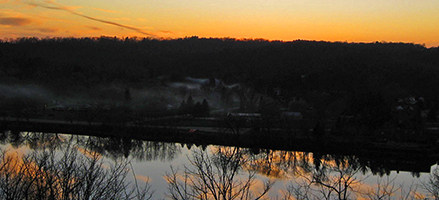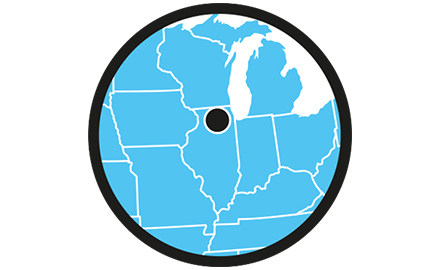 More Can't Miss Scenic Routes
Take in the beautiful scenery with a road trip along any of these Midwestern roadways. Head out.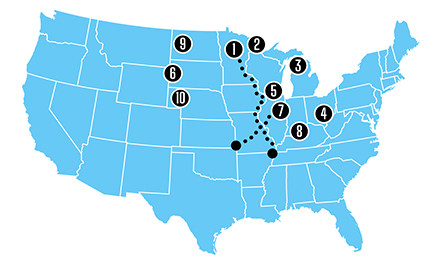 There's No End To The Amazing Places You Can Go
This country of ours was simply made to be taken in by road trip, with so many routes, highways and byways full of scenic views, historic stops and the occasional roadside oddity. So, start planning your next adventure to anywhere. There's nothing like it, especially when you're experiencing it all from the open-air cockpit of a Slingshot. Enjoy the ride.